PASSION
Penta Servizi Tessili srl, founded by Giuliano Cazzaro in the early 90's, is specialized in the production of fine and extra-fine linen fabrics and also of other high quality fibres like silk and cashmere.

FABRIC
Penta Servizi Tessili has kept the attention on the quality craftsmanship: Warping and Weaving, in addition to suitable machinery and a constant humidity environment, require the knowledge of the technicians in the set-up of the machines and the manual skills of our weavers. (to know more wwwpentaservizitessili.it)
Over the years, thanks to the experience gained, the company has decided to expand its boundaries, developing a line of finished products under its own brand "SOLOPURO".

MADE IN ITALY
The "SOLOPURO" brand is the brand of our linen and cashmere products designed and manufactured entirely in Italy with fabrics produced exclusively by our company.
The garments are packaged in tailor-made laboratories located in our area.
The 100% Made in Italy chain and the quality of the fabrics are the strong points of the brand.
The prices of our products are justified by the correct recognition that is given to the workforce used in the process.
COMPANY ETHICS
We believe in social, environmental and economic sustainability and every phase of working our products puts man and the environment at the center: we have entrusted ourselves to Masters of Linen for the certification of yarns and fabrics of Linen and to Traceability & Fashion, a body of the Italian Chamber of Commerce that controls the entire production chain, from yarn to packaged product, thus ensuring maximum transparency for our customers.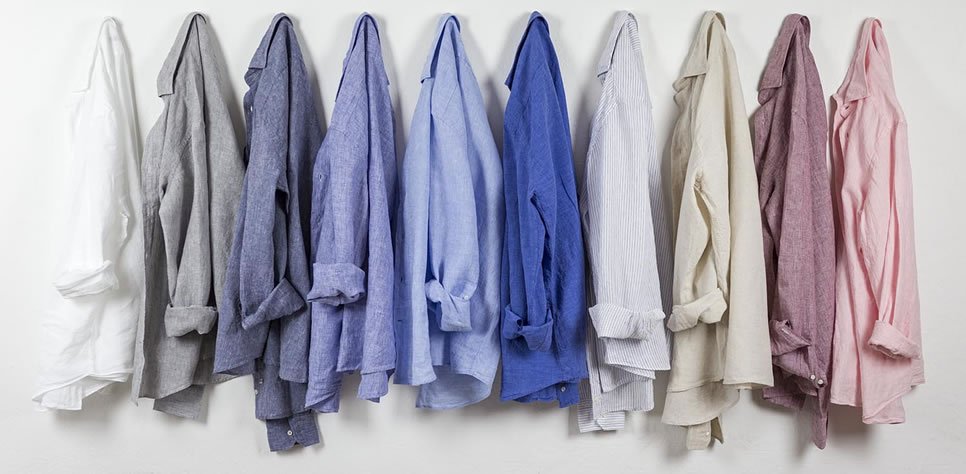 MASTERS OF LINEN
To guarantee the quality we declare we submit our products to strict controls of quality and traceability that allow us to use the most important certifications in our sector.
MASTERS OF LINEN
Penta Servizi Tessili srl is member of MASTERS OF LINEN, a club of European textile companies which guarantee of linen 100% Made in EUROPE, from plant to yarn to fabric.Masters of Linen certification is a registered trademark and a seal of excellence and 100% European traceability et each stage of processing.For more informations: 
www.mastersoflinen.com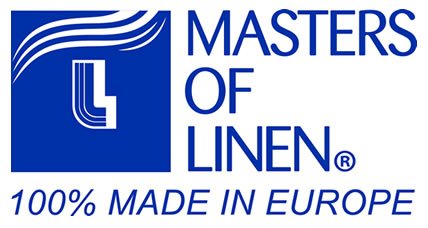 ---
TFASHION
Besides the philosophy of natural fibre and quality, Penta Servizi Tessili has also joined Traceability and Fashion, an organization of the Chamber of Commerce for the validity and protection of fashion chain products; with this decision we wanted to qualify our production furtherand, thanks to greater clarity, we intend to establish a trusting bond with our customers.
Traceability is an "Identity Card" of our product and is used to supply the customer with an indication where the principal phases of work have taken place.
On what they are buying with this label the customer can retrace the hisory of the product up to the raw material, so having a garantee of the quality and care with which the product has been realized.
All this is verificable thanks to an alphanumerical code on the label visiting the site: www.tfashion.camcom.it